Who We Are
Barouti Financial
Barouti Financial is committed to helping each of our clients build the financial portfolio of their dreams. Our specialties range from investment planning and tax planning to retirement planning and business planning. Each client receives a fully customized plan tailored specifically to their needs.
It's important to have an experienced team in your corner to guide you through all of life's changes. Whether you are setting yourself up for financially secure golden years or you are on the verge of opening a new business, Barouti Financial's representatives are here to help.
Professionals
For Business Owners
Senior Executives
For Highly Compensated Employees
We offer a wide range of services to these types of clients. From a compensation package review to stock option advice, our team of advisers will help you determine both the risks and the rewards. Rebalancing pension accounts and portfolio management are also important key elements to be considered. Through the application of Modern Portfolio Theory, we strive to help make sure that our clients' needs are met.
Are you a serious investor?
Partner with Barouti Financial when it comes to your investments.
While we offer the same types of services to all investors, we provide an added service to investors who are both hands-on and looking to be guided at the same time. We know that some clients prefer to be entirely hands off, while others prefer to DIY their investments. For those who desire guidance, we offer another level of service.
We work hand in hand with these clients to walk them through tracking their investments and checking on their performance. We realize that managing investments can cause stress, and we work hard to eliminate any negative emotions throughout the process. It is important to us to ensure that no obvious mistakes are made in our clients' portfolios.
Services For Retirees
Work With Us To Expand Your Investments
Due to major advancements in healthcare, people live much longer than ever. We know that many retirees fear that they will run out of money before the end of their lives. Because of this, it is very important that your investment portfolios are managed well for now and also for the future.
01.
Keeping tax distributions to a minimum allows us to push more income to future tax years.
02.
We work with our clients to make sure that they have considered the potential effects of rising healthcare costs.
03.
Let us help guide you through the process of dividing assets or continuing a family business.
Join Us
Partner With Barouti Financial
We also help our clients pass on their non-material wealth, emotional assets, and intellectual properties.
We are available to speak with our clients by phone or by email. Ask us any question.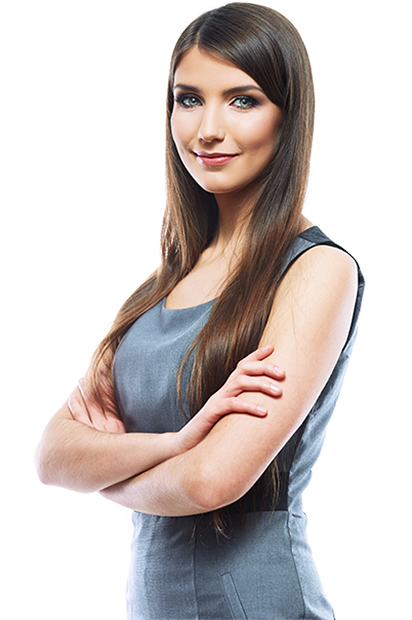 We develop caring and personalized relationships with each of our clients while educating them as well.
We don't succeed unless you succeed. Our advisers always put your interests ahead of their own.