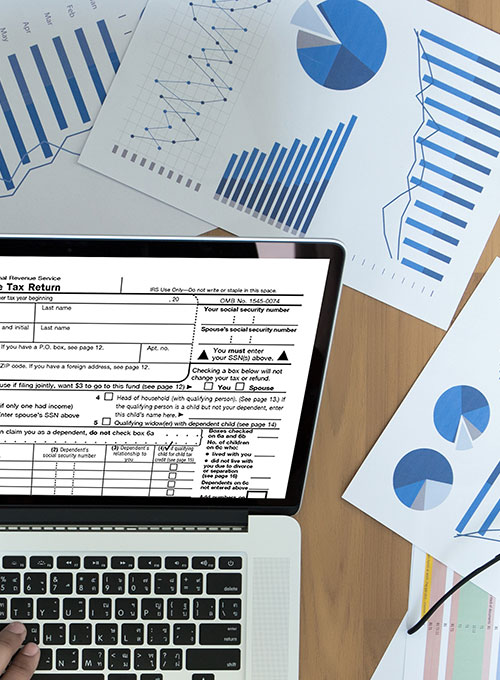 Financial Strategies
Tax Planning
Ensure tax efficiency when you work with one of our advisers to analyze your financial situation from a tax perspective. We work hard to help our clients create tax efficient accounts by utilizing investment strategies that result in smarter tax plans.
Take the stress out of tax season by working with Barouti Financial. We can either work with you alone or in conjunction with your CPA or tax preparer. From calculating tax on stock sales to sorting out options for tax payment, our advisers handle it all.
Analyze Finances
From A Tax Perspective
Retirement Plans
We can assess whether your current retirement plan is working for you to reduce taxes.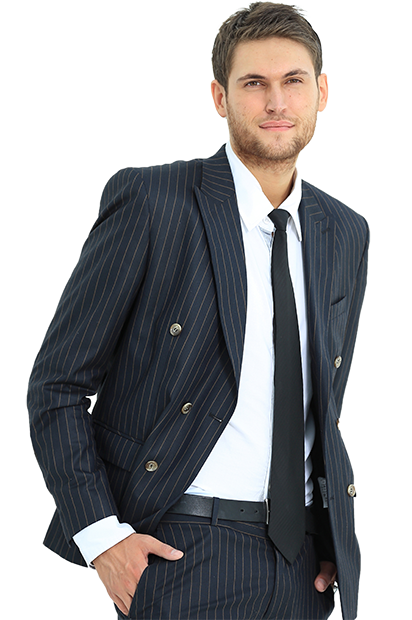 Tax Loss Harvesting
We can help you determine whether you should sell or carry over your capital losses for future use.
Customized Financial Management
Contact one of our helpful advisers today.
Testimonials
Don't take our word for it. Read what others are saying about us
Our team is proud to offer customized financial management for each customer. Contact us whenever you need us by phone or email.
"As a a senior executive in Silicon Valley, I have found Barouti Financial's guidance to be invaluable while I prepare for retirement."
"Our adviser helped us make sure that our children's college funds will be ready for them when the time comes! Thanks Barouti Financial!"
"The team worked with my CPA to ensure that our tax bills were reduced and filed on time. We are beyond thrilled with Barouti Financial."
* These testimonials may not be representative of the experience of other customers.
* These testimonials are no guarantee of future performance or success.
Our team of experienced investment advisers is here to serve you.