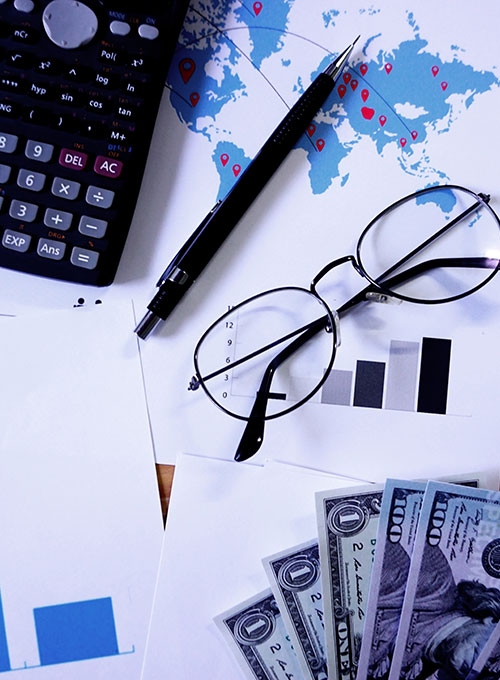 Level Up
Business Planning
Reach your business goals with a customized strategy and road map for the first few years of your business. Whether you need help writing or refining a business plan or determining the financial viability of your proposal, Barouti Financial has the experience necessary to help you reach your goals.
If you're a current business owner, allow us to help you reorganize your already established business. Our advisers bring their experience to the table when it comes to transitioning family/small businesses to younger family members.
Get Ready
Accomplish Your Goals
Executive Summary
Even the most brilliant and experienced executives can sometimes use some help putting their ideas into words.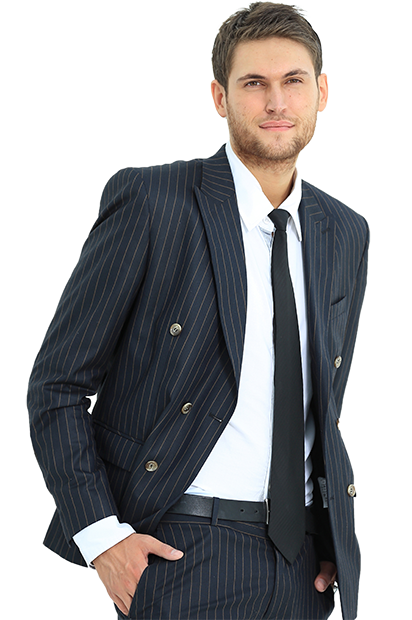 Objectives
We'll listen to your objectives and help you hone your plan to guide your business toward success. &nbsp&nbsp&nbsp&nbsp&nbsp&nbsp
Customized Financial Management
Contact one of our helpful advisers today.
Testimonials
Don't take our word for it. Read what others are saying about us
Our team is proud to offer customized financial management for each customer. Contact us whenever you need us by phone or email.
"As a a senior executive in Silicon Valley, I have found Barouti Financial's guidance to be invaluable while I prepare for retirement."
"Our adviser helped us make sure that our children's college funds will be ready for them when the time comes! Thanks Barouti Financial!"
"The team worked with my CPA to ensure that our tax bills were reduced and filed on time. We are beyond thrilled with Barouti Financial."
* These testimonials may not be representative of the experience of other customers.
* These testimonials are no guarantee of future performance or success.
Our team of experienced investment advisers is here to serve you.