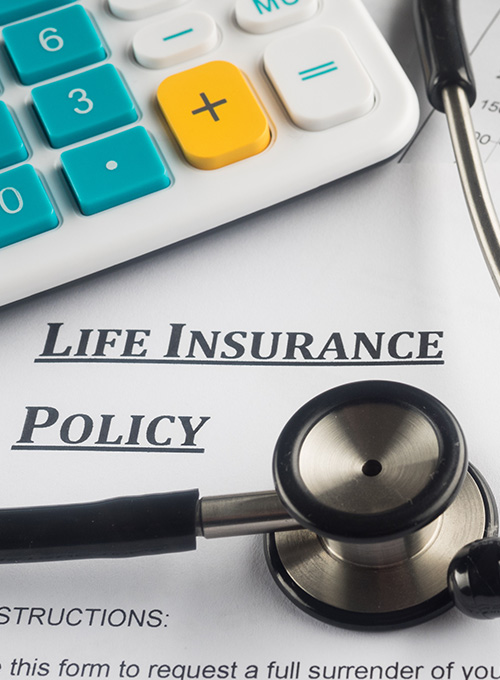 Learn More
Risk Management
The primary purpose of life insurance is to protect your dependents financially in the event of your death. Properly positioned, the benefit from a life insurance policy can provide a steady stream of income for your family and loved ones. It can also provide liquid capital to pay estate taxes and other obligations.
The cost and availability of life insurance depend on factors such as age, health and the type and amount of insurance purchased.
Take Care Of
What Matters The Most
Your family is unique
Your family is unique, your life insurance should be, too. If you have loved ones that depend on you, you need life insurance.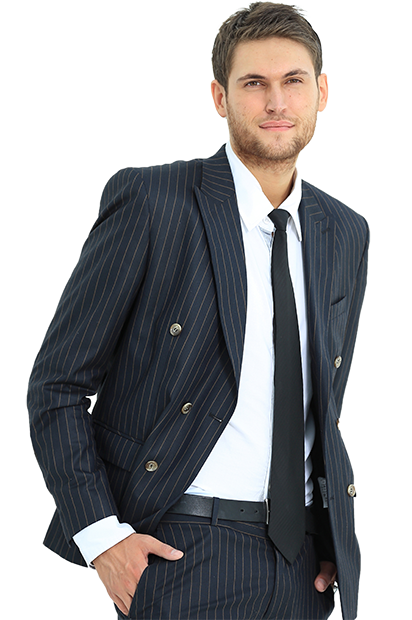 Options
Whether you're looking for coverage for a specific period of time or lifelong protection, with the right Life Insurance coverage, we are here for you.
Customized Financial Management
Contact one of our helpful advisers today.
Testimonials
Don't take our word for it. Read what others are saying about us
Our team is proud to offer customized financial management for each customer. Contact us whenever you need us by phone or email.
"As a a senior executive in Silicon Valley, I have found Barouti Financial's guidance to be invaluable while I prepare for retirement."
"Our adviser helped us make sure that our children's college funds will be ready for them when the time comes! Thanks Barouti Financial!"
"The team worked with my CPA to ensure that our tax bills were reduced and filed on time. We are beyond thrilled with Barouti Financial."
* These testimonials may not be representative of the experience of other customers.
* These testimonials are no guarantee of future performance or success.
Our team of experienced investment advisers is here to serve you.